Happy July!  It finally feels like Summer (maybe a little too much) and our farmers are very busy growing and harvesting all sorts of wonderful fruits and vegetables for our customers!  Here are some of the items you can expect to see in the CSA and on the Online Farm Stand this month and some recipes for inspiration! 
This recipe is simple, yet so tasty!  This is a great way to enjoy the freshness of local beans!
Courtesy of Gluten Free Foodsmith
A new twist on Stuffed Peppers, sure to please everyone!
Courtesy of The Stay at Home Chef
Fire up the Grill for this Summer Time Treat!
Courtesy of Martha Stewart
 A Great Appetizer for your Wing Party!
Courtesy of milliemirepoix
A salty and buttery twist on grilled corn!
Courtesy of Neighbor food Blog
Sunday Brunch won't be the same after this summertime treat!
Courtesy of Rachel Cooks
A bright summertime pasta fully of fresh carrot flavor!
Picture by Aaron Kirk Courtesy of Cooking Light
Serve on a cheese plate to wow your guests!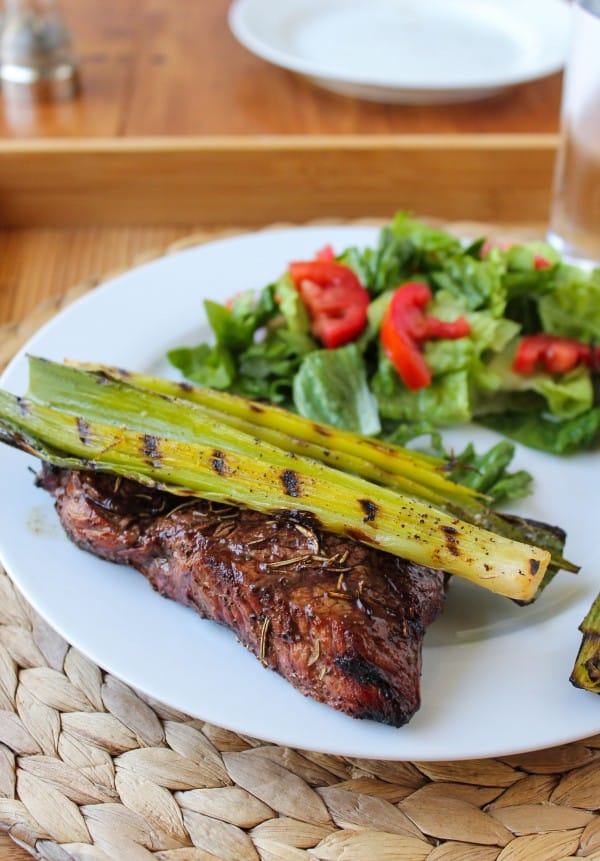 Courtesy of The Food Charlatan
A grilled vegetable everyone can enjoy!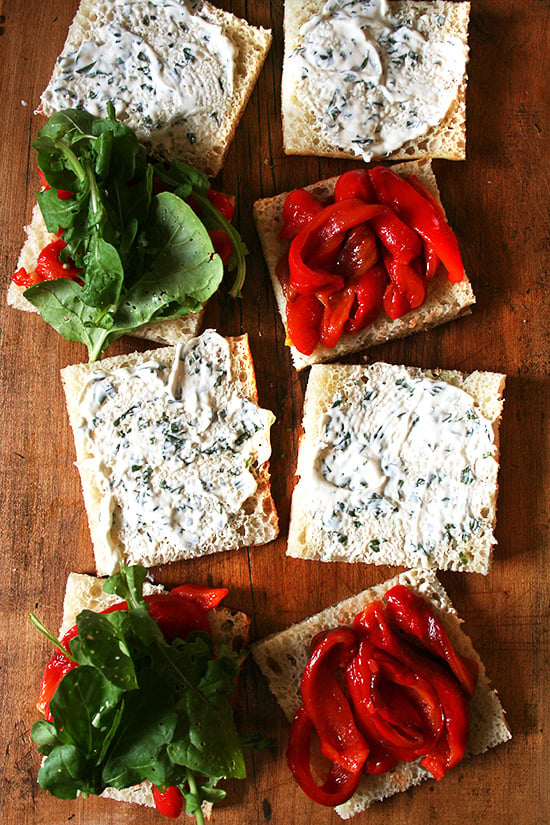 Courtesy of Alexandra Cooks
A picnic showstopper!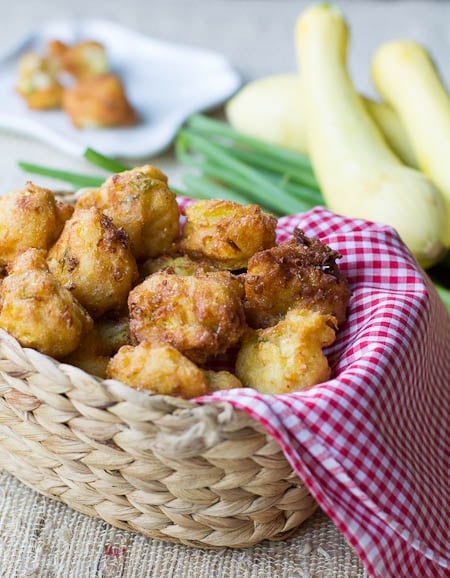 Courtesy of Spicy Southern Kitchen
A great side dish for any BBQ!