1. Farmers markets will be closed but Penn's Corner will be open all winter long. Look at this beautiful lettuce growing for Winter CSA members.
2. CSA membership gives you access to the same locally grown food used by many of Pittsburgh's best restaurants. Seventeen of Pittsburgh Magazine's Best Restaurants 2015 are Penn's Corner Customers.
3. Every share is a surprise. You never know what you might find in your next CSA box, it's like Christmas every other week.
4. Vegetables are good for you! According to a recent NPR article, 87 percent of adults are not eating enough of them.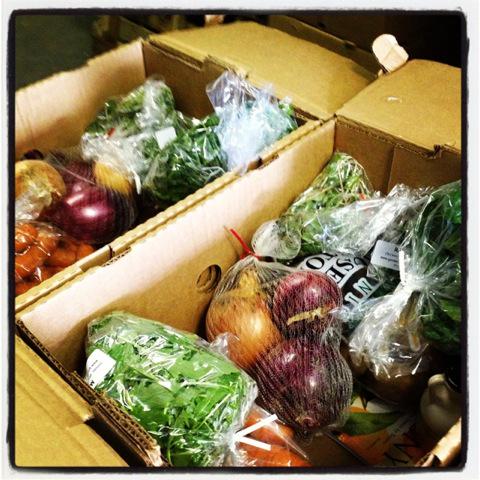 5. Every CSA share purchased helps support small, local farms and a more sustainable food system. Everybody wins!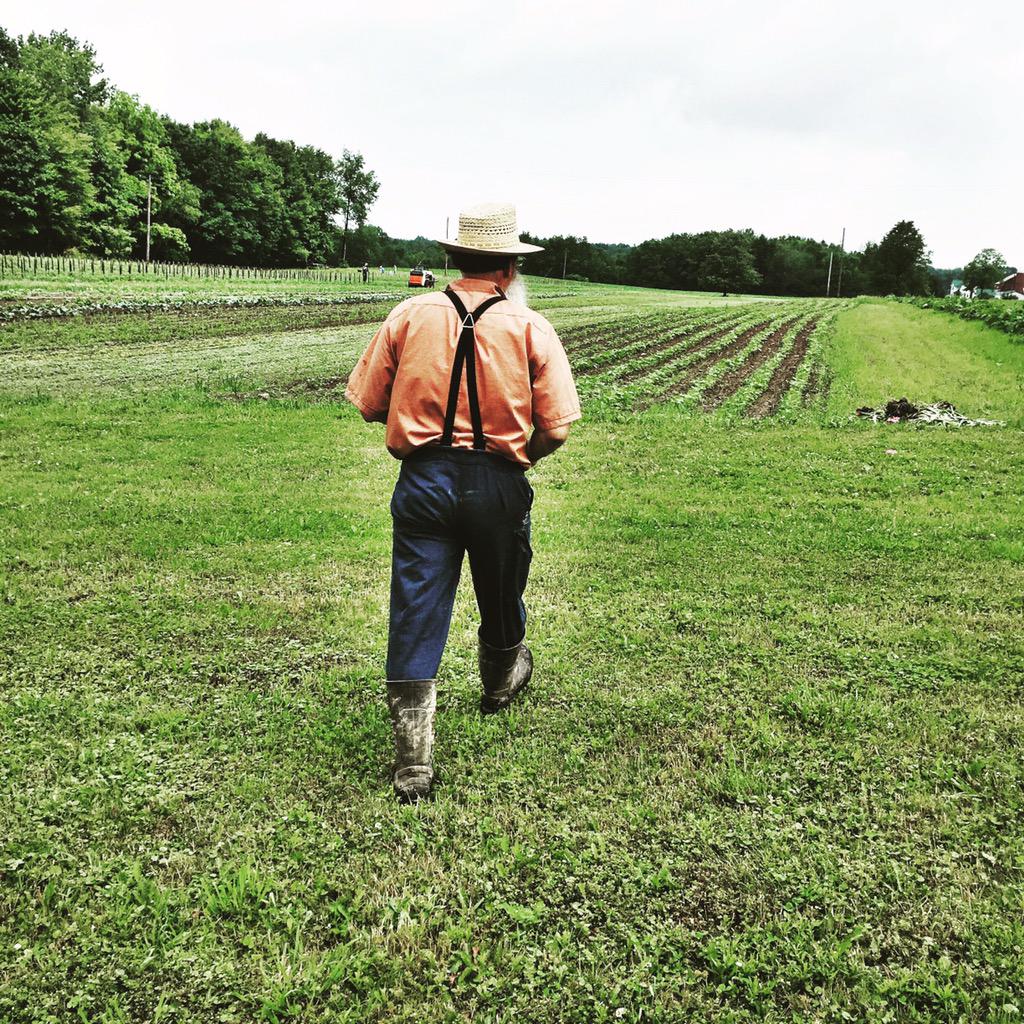 Winter CSA shares are available now! For more information or to sign up for a share click HERE. Returning members click HERE.